Contact Us
Let us show you how we are working with in-vehicle data and using our powerful edge models to detect faults, failures, malfunctions, and misbehaviors and our ability to report these findings at the individual vehicle level, or across entire fleets.
Schedule a demo now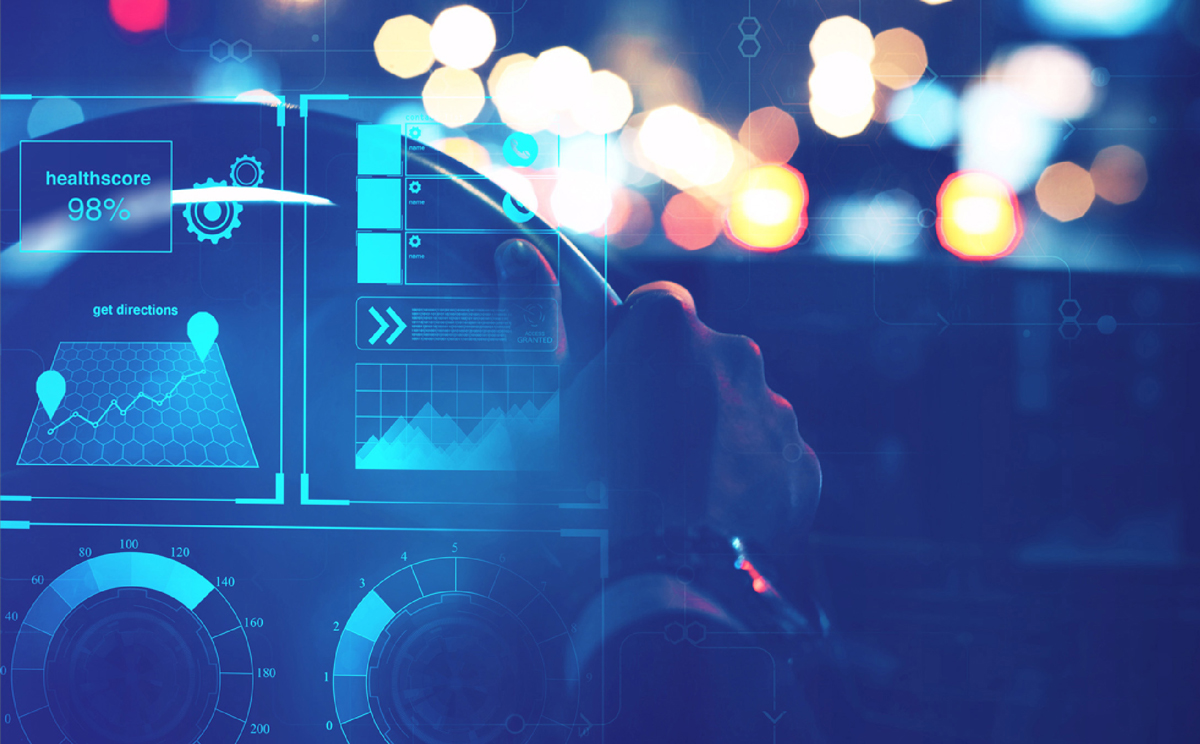 Meet Us At
Edge AI Summit
11 December, 2018 | San Francisco, California
The Edge AI Summit will bring together 200+ key thought leaders and industrial practitioners to discuss the challenges and opportunities of decentralized, distributed intelligence.
CES 2019
8-11 January, 2019 | Las Vegas, Nevada

CES is the world's gathering place for all those who thrive on the business of consumer technologies. It has served as the global stage where next-generation innovations are introduced to the marketplace.